PEDEd takes Niagara by Storm!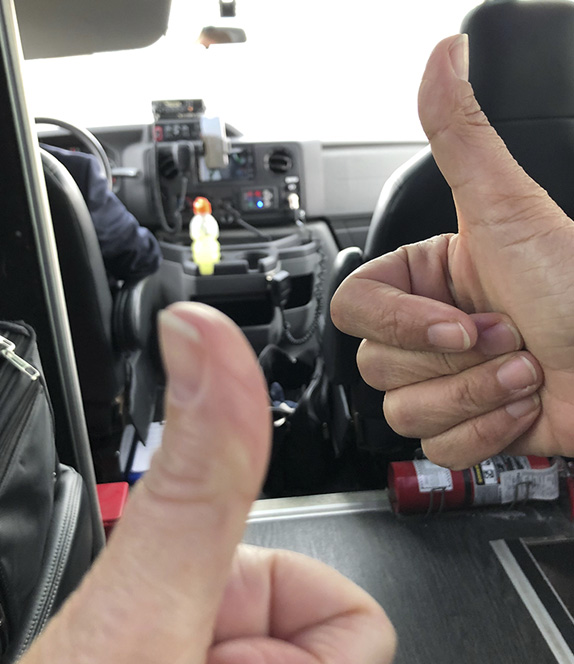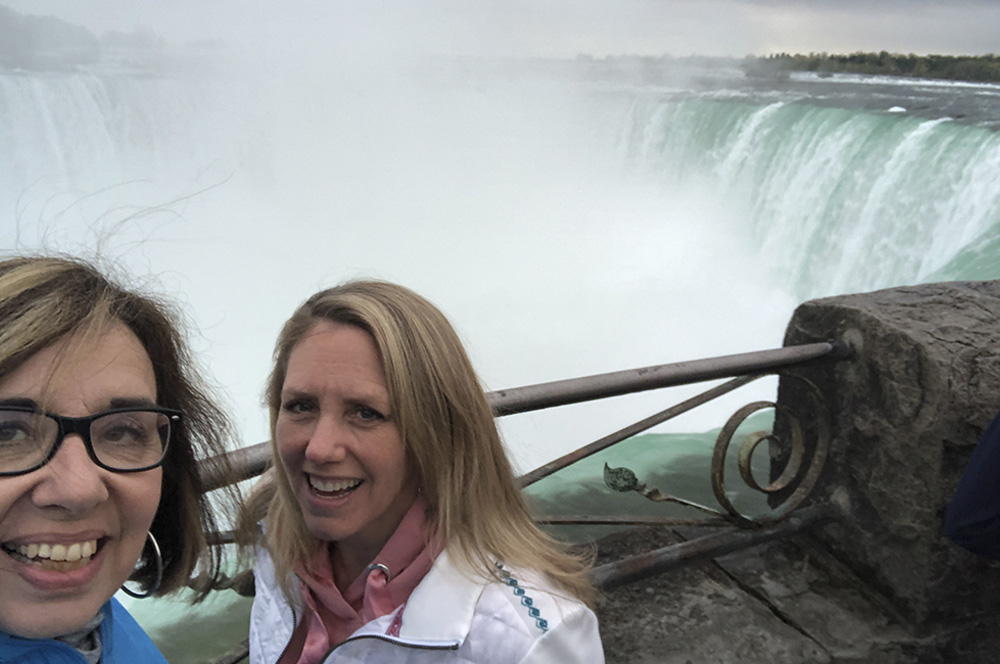 PEDEd is locked and loaded!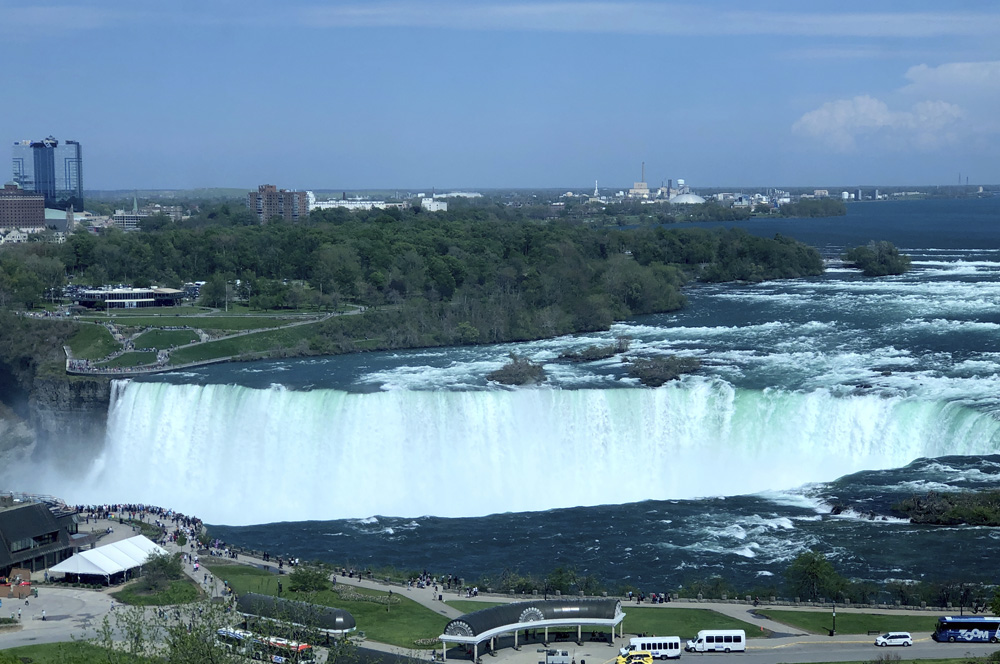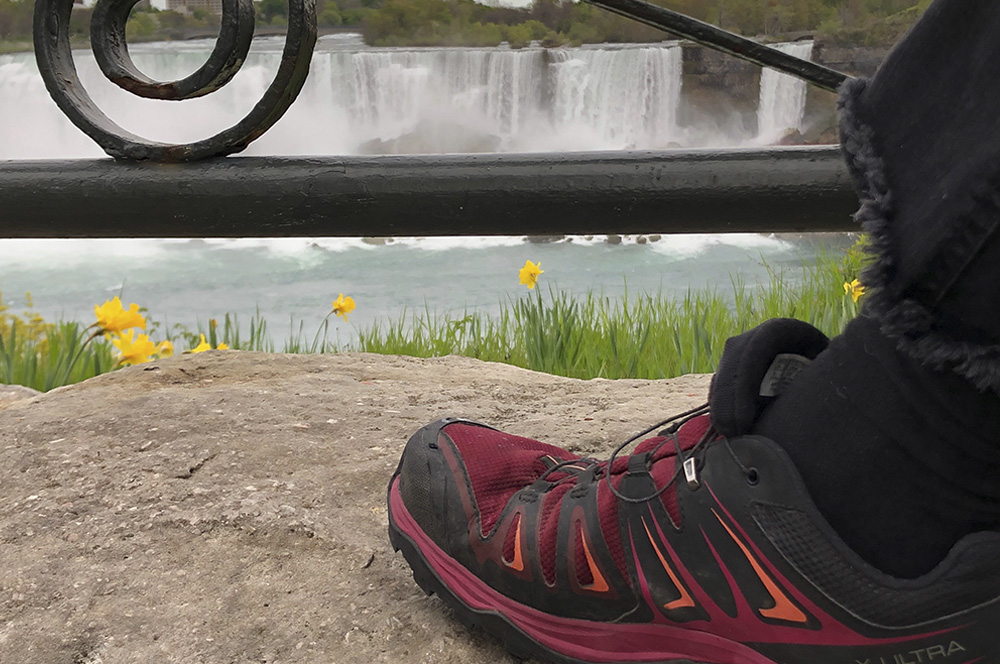 Steppin up in Niagara Falls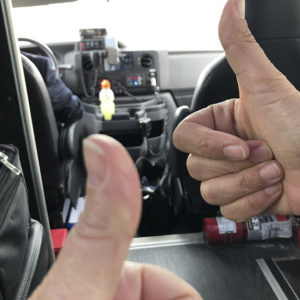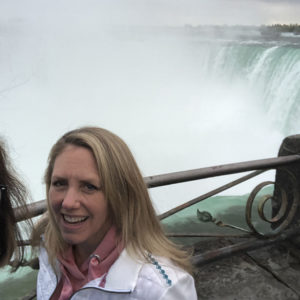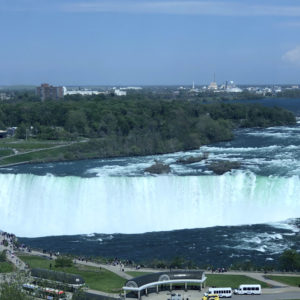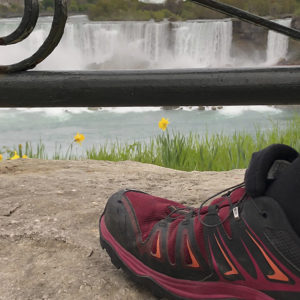 Tanis and Sandra took to Niagara Falls to attend the annual 3 day National CAFCN conference for Canadian Foot Care nurses. Our PEDEd team enjoyed a dual experience of teaching and being taught through our hands on Assessment skills workshop, while also gleaning from some awesome educators at a sweet luncheon. We met a great Foot Care Nurse Tribe from across Canada, and were able to take some time out to explore the breathtaking Niagara Falls. Here are some highlights!