PEDEd Advanced Nursing Foot Care
On-going online registration to accommodate your lifestyle!

Welcome!  I am Tannis, a nurse whose passion for foot care education led me to develop this exciting new and improved foot care course.  With a thriving foot care businesses of my own, I would like to share my extensive experience and passion for foot care with you!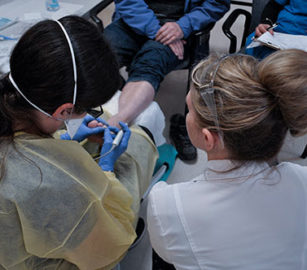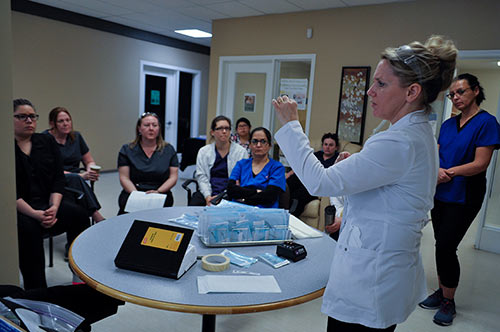 Total Course hrs: 131

Online Comprehensive theory meets the standards in the CAFCN published "National Competencies for Advanced Foot Care Nursing" document.

Multiple clinical dates offered in the lower mainland

Will offer a group clinical at your location

Cost: $1750 + supply kit ($450 plus tax)
CHECK IT OUT! click here for course sampler: www.pededucation.com